SOUTHWEST AUSTIN'S NEWEST
LUXURY COMMUNITY
*Phase 2 is coming soon
The Texas Hill Country is a beloved destination for nature lovers, outdoor enthusiasts, history buffs, and those seeking a relaxed and scenic getaway. Its combination of natural beauty, cultural heritage, and recreational activities make it a unique and cherished part of Texas.
The region is home to numerous state parks as well as beautiful rivers and lakes offering opportunities for hiking, camping, kayaking, boating, and other outdoor recreation. In spring, the Hill Country transforms into a vibrant canvas of wildflowers. Bluebonnets, Indian paintbrushes, and other colorful blooms cover the fields and roadsides, creating a stunning natural spectacle.
EIGHTY EIGHT ACRES OF HILL
COUNTRY SERENITY
From the moment Kirby Walls climbed the hill to the top of the ridge and looked across the 88 acres of live oaks and Texas Hill Country cedar trees, he knew he had found something special. Kirby had been searching for something like this since starting his custom home building business over 15 years ago. Hawkridge was the place.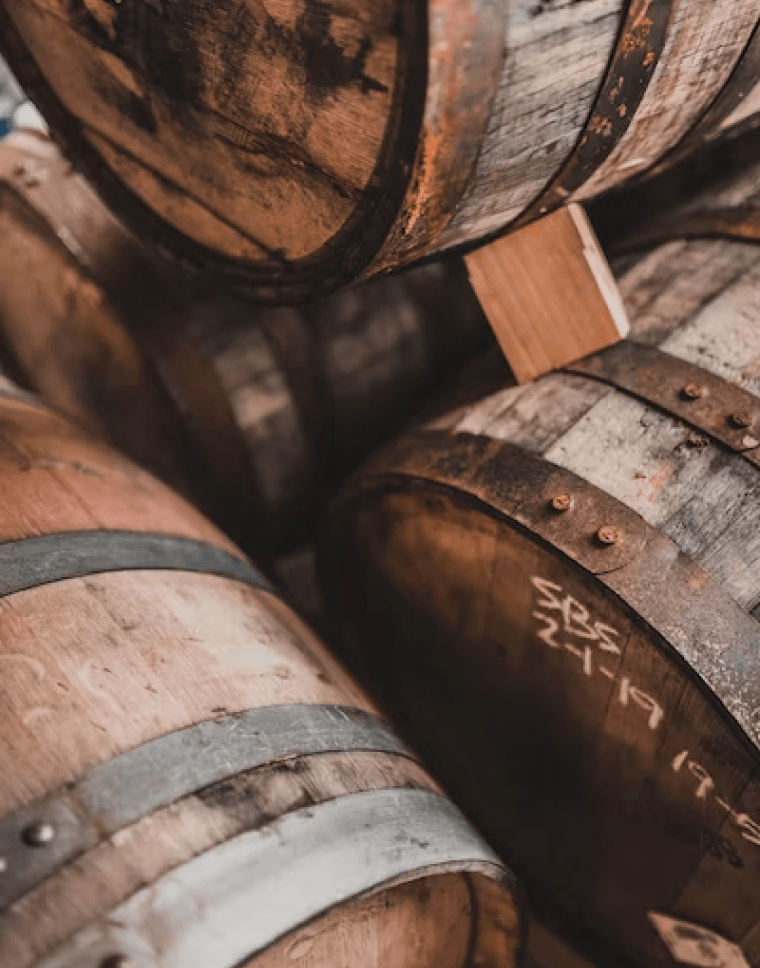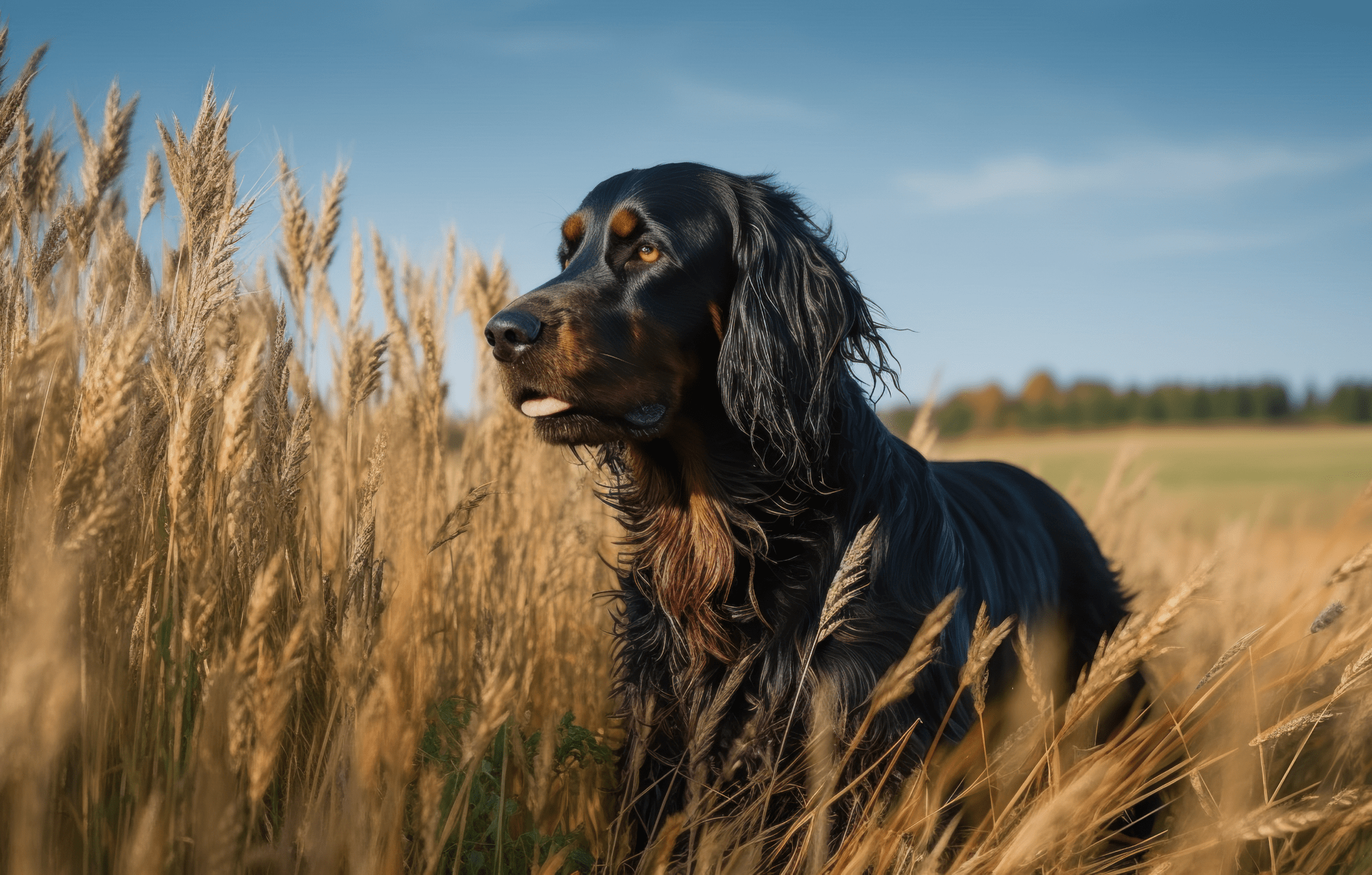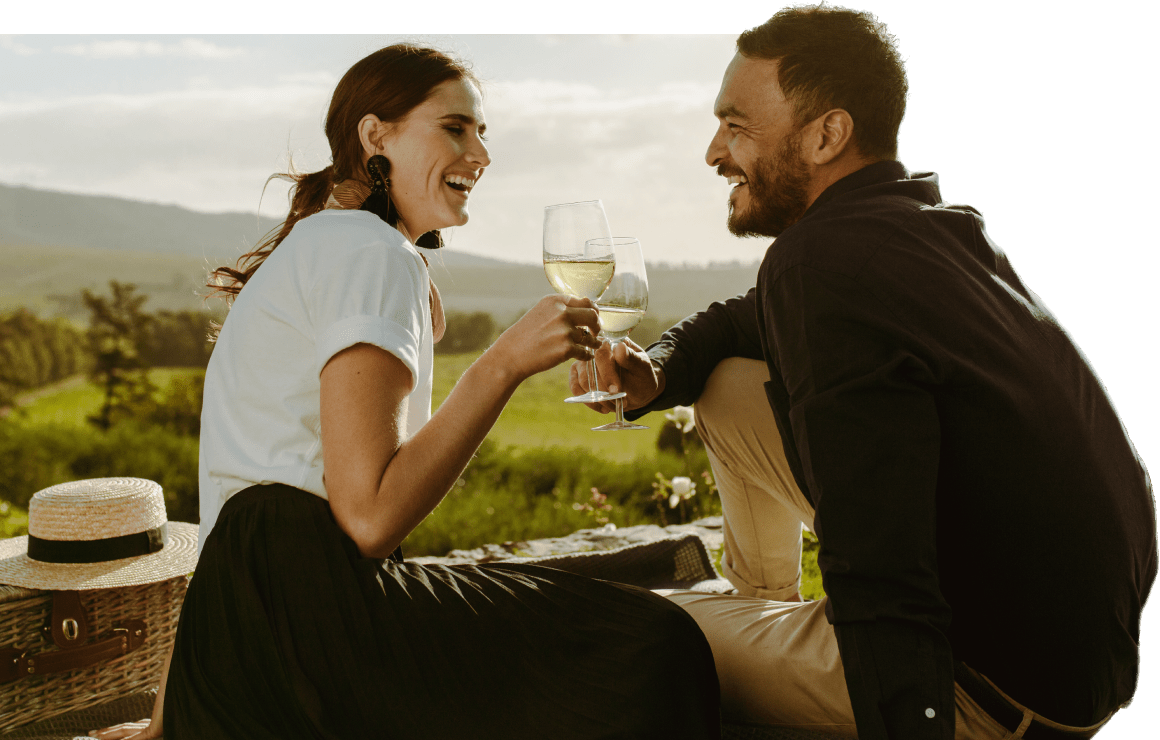 They say location
is everything
Perched just off of Nutty Brown Road and nestled amongst the thick foliage of live oaks, our exclusive subdivision feels far away from the rush of Austin yet takes only minutes to be right in the middle of downtown. That means it's an easy commute to all Austin has to off - great jobs, restaurants, live music, hospitals, and so much more.